For beautiful skin and a calm mind
High performance skincare and aromatherapy in one.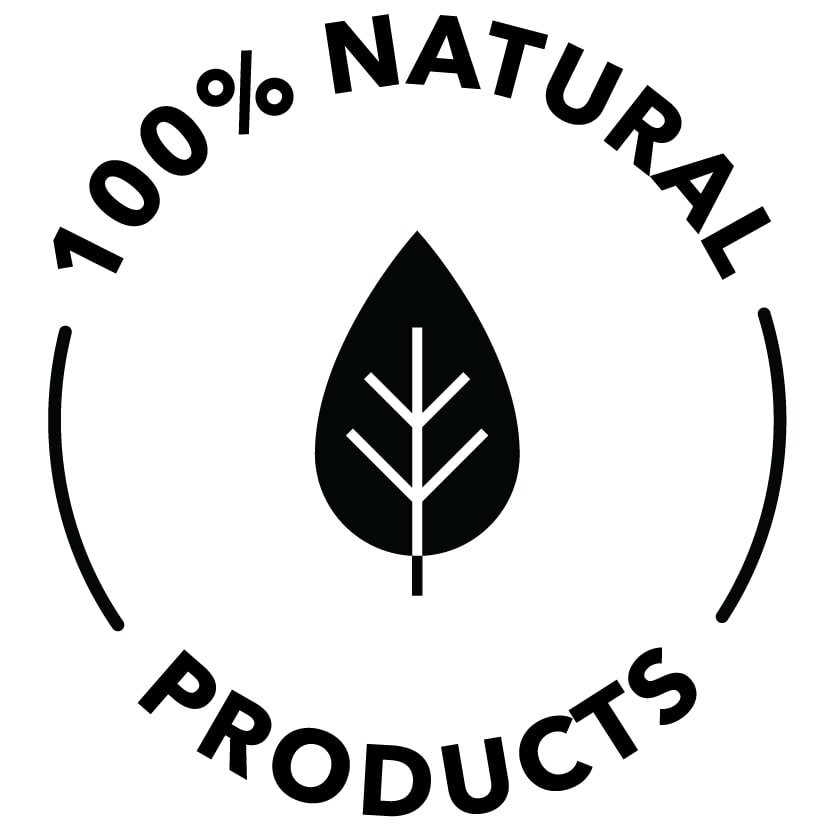 The perfect trio - discovery set
Essence, cream and serum, for a perfect start of your new routine!
€99.00
Skincare and aromatherapy in one
Using Flower and Spice products will uplift your spirits on a daily basis.
FEATURED IN






COSMETHICALLY ACTIVE CERTIFICATE
Approved by Modern cosmetics!
Our products truly work and represent the highest standards in natural skincare. CosmEthically ACTIVE certificate is awarded to products of superior quality, that meet the requirements of being truly active, natural, and skin and environmentally friendly.
Products that not only make promises, but can actually keep them.
MEET THE FOUNDER
"I appreciate good quality in everything, and I don't want to provide anything less for my customers. I created products you will use for the next 10-20 years. Creating skincare is my passion, and the best feeling is when you get amazing results and come back for more. I see skincare as part of self-pampering, and each application is a relaxing experience for your skin and your soul."
OUR CUSTOMERS SHARE THE LOVE
I simply adore you, Flower and Spice, your formulas are pure magic! I wouldn't say I'm a complicated skincare user, but my skin has it's perks and quickly shows if there's an ingredient that's too aggressive for it.
Rarely do I get this excited about a product but this find ranks among some of my very best skincare discoveries. Love the texture, light herbal aroma -- the entire experience is spa grade.
Another incredibly indulging skincare product by Flower & Spice. And again, I simply love it ♥ Each product has it's own wonderful and unique scent, I couldn't possibly choose between them.
Woman2Woman
GIVING BACK
We believe that one of our missions is to use our platform and revenue to support and help other women. So we have partnered with Kiva.org, which empowers women from third-world countries to start and grow their small businesses. When people can follow their dreams and thrive, the communities around them flourish.